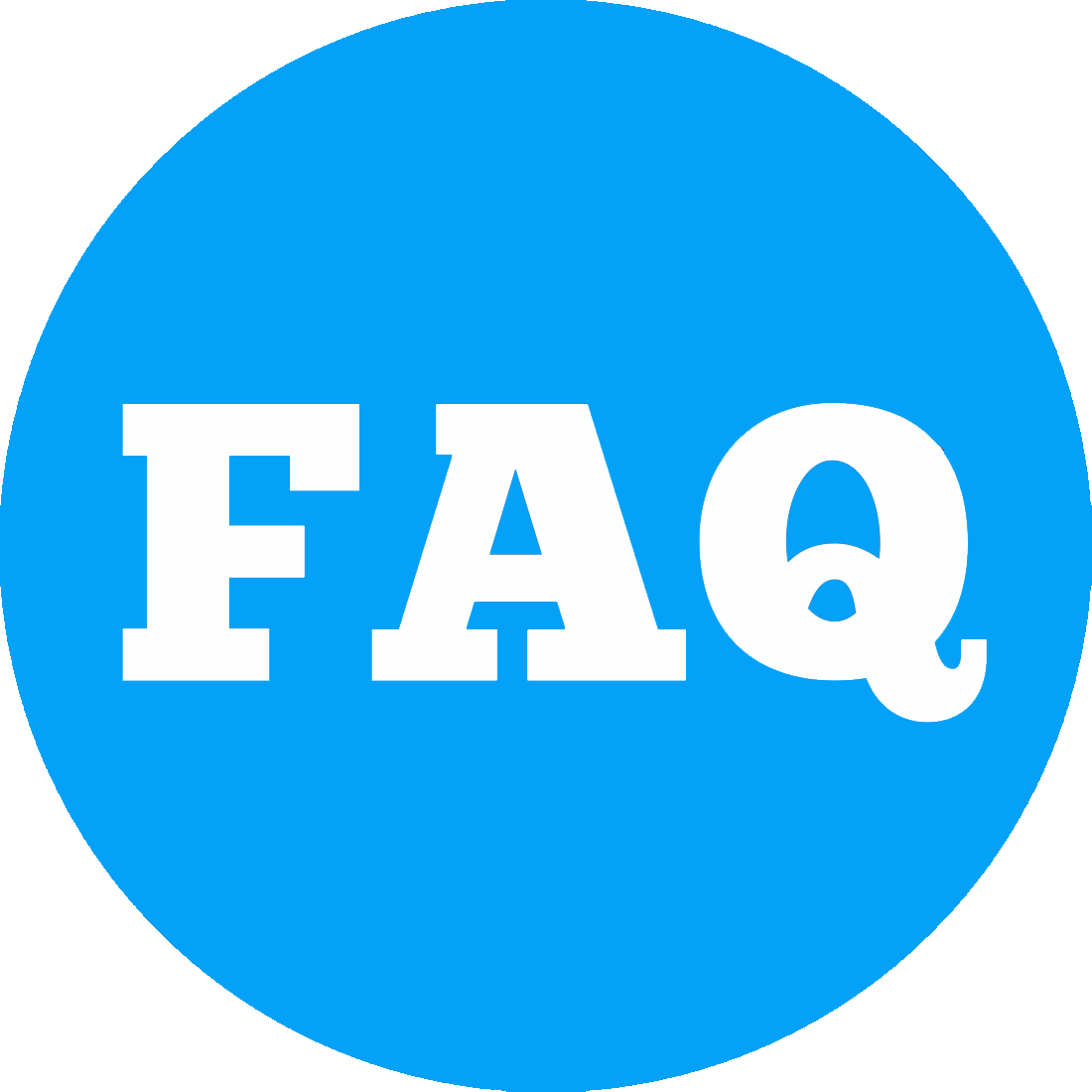 Q? It's a little chilly. Is the pool open?
A. If the temperature is below 70 at Noon the pool will not open. The temperature will be checked later and if it goes above 70 the pool will open at 4:00PM. We are basing this on the time and temperature phone service so than everyone will know. Members can check on Facebook for weather related information.
Q? Do I need to join the pool to be on the swim team?
A.Yes, all Cobra swimmers must be a members of the Crestwood Club.
Q? What type of payments do you accept for membership?
A.We accept checks or credit cards. Payments can be mailed to Crestwood Club's P.O Box (see Contact Us) or can be done online (see Membership).