The Crestwood Cobras is our competitive swim team. With a focus on learning all the swim strokes correctly and improving year in and year out, our swim team is exciting and fun to watch.
---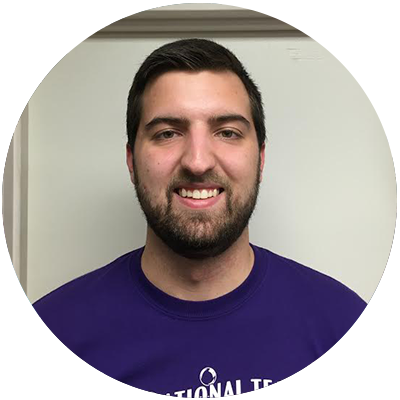 Coach Kevin Menke
Coach Kevin Menke – This is his 5th season coaching for Crestwood. He has been a
member at Crestwood Swim Club for over 13 years. He has swam on our swim team for 10
years; with Fairmont High School for 4 years; and with KEY Swimming for over 6 years. He has
been the Head Age Group Coach at the South YMCA and a Coach with Crestwood Swim Club
since 2014. He graduated from WSU in Dec. 2016 with a degree in Business Management. Coach Kevin credits
Crestwood for developing his love of swimming and hopes to pass that on to the swimmers he
coaches.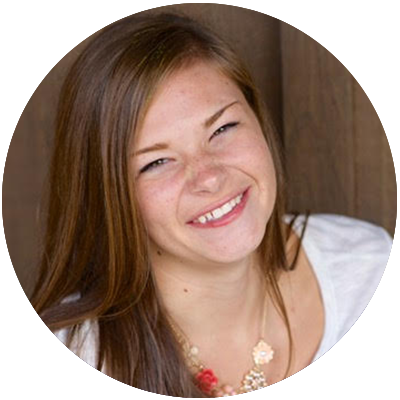 Coach Claire Leibold
Claire will be coaching her first year at Crestwood, and her second
year in the GDSA. She swam with Oak Creek for over 6 years; with Alter
High School for 4 years; and with KEY Swimming for 5 years. Claire
plans to continue swimming this year at Anderson University in
Indiana, where she will be a freshman. She plans to study Language
Arts Education with the intention of teaching middle school English.